Very fun packaging, branding and visual direction project for a new CBD start-up based out of Southern California.
Branding
West Passage Oysters
2019

Branding for a small but mighty Oyster Farm in North Kingstown, Rhode Island. "The logo needs this rock I pass in my boat on the way to the farm every morning." A'hoy, Captain.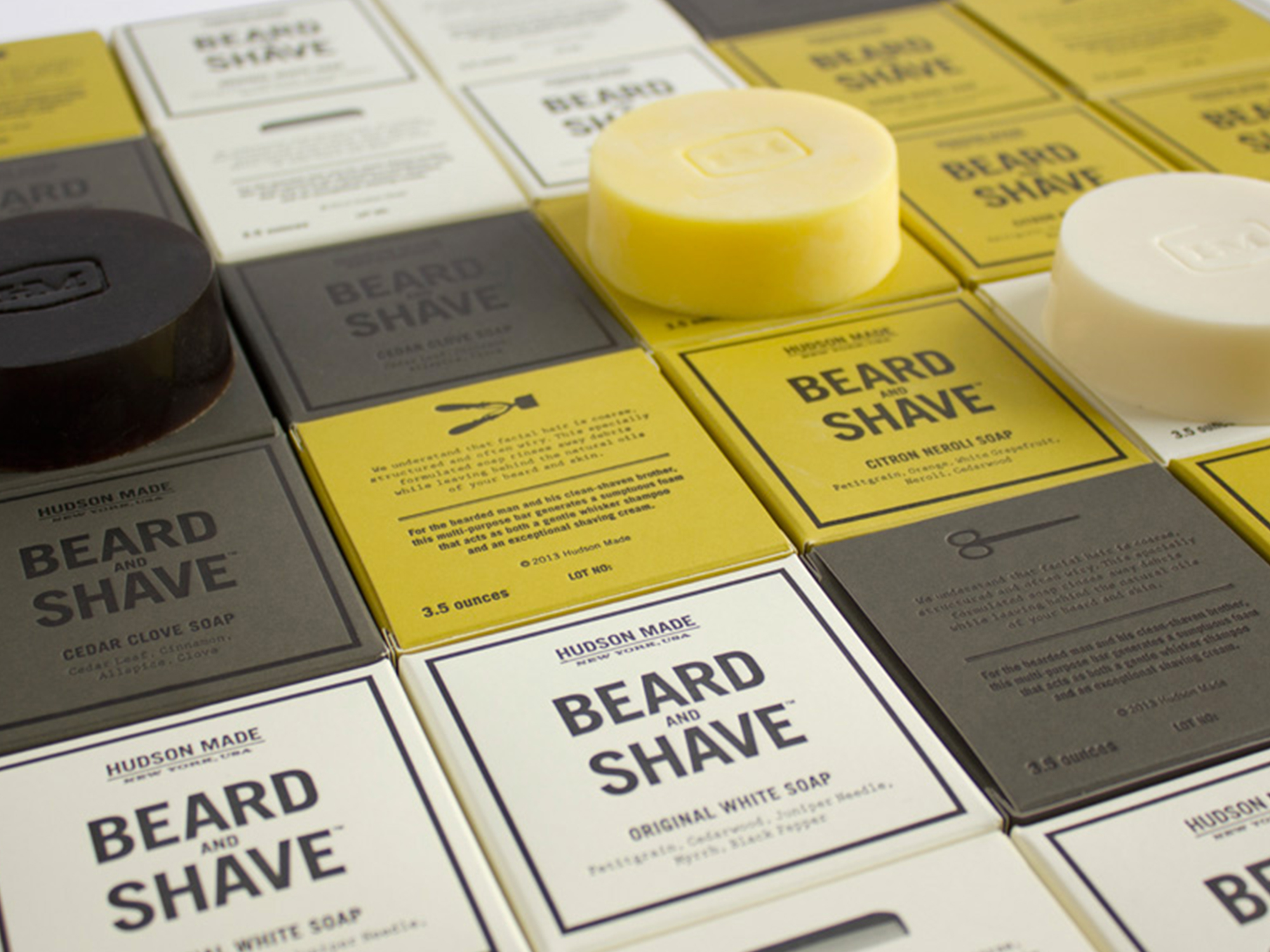 Packaging extensions, photography, social graphics and general online shop updates for this upstate NY apothocary brand all under the art direction and guidance of owner and founder, Bill Hovard.
The Drop
Barneys, New York
2018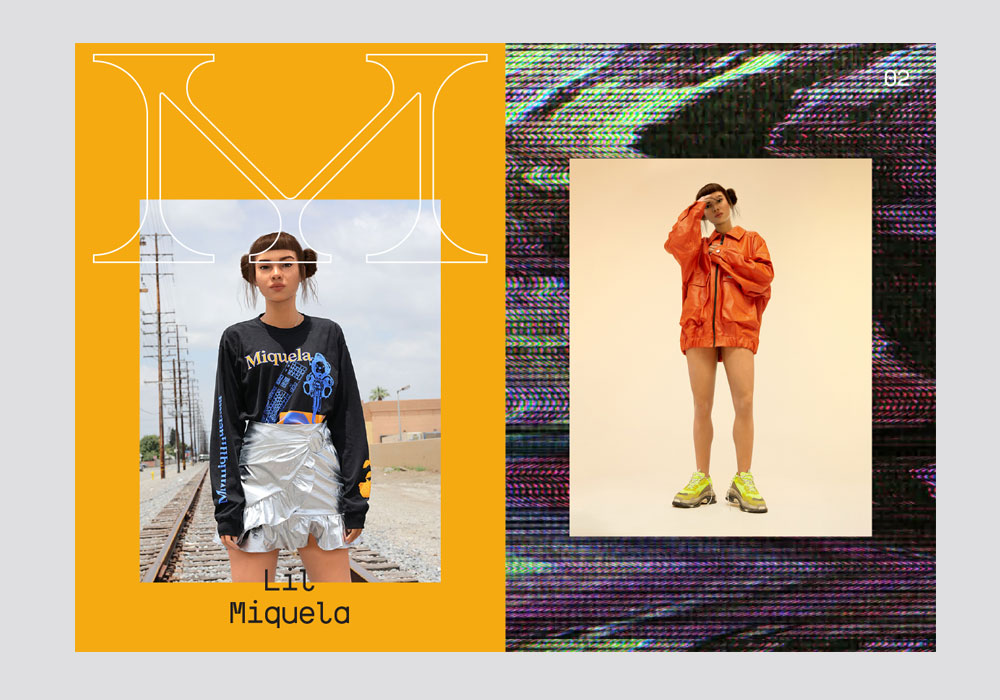 Event publication for The Drop at Barneys, a New York / Los Angeles release of select designer goods at two of their flagship stores.

Project completed at the projects*