Webdesign & Icons
Visit West Hollywood
2020

Visit West Hollywood was looking to highlight local businesses for their new, online neighborhood guides. Dividing the city into three distinct sections, each guide provides visitors with local insights on dining, nightlife and attractions.
Visit the websites here
Label
White Feather Farm
2022

Label designs for a cider brewed in 2021, and released in 2022 with apples from the Catskill Mountains.
Decks
Various Clients
Forever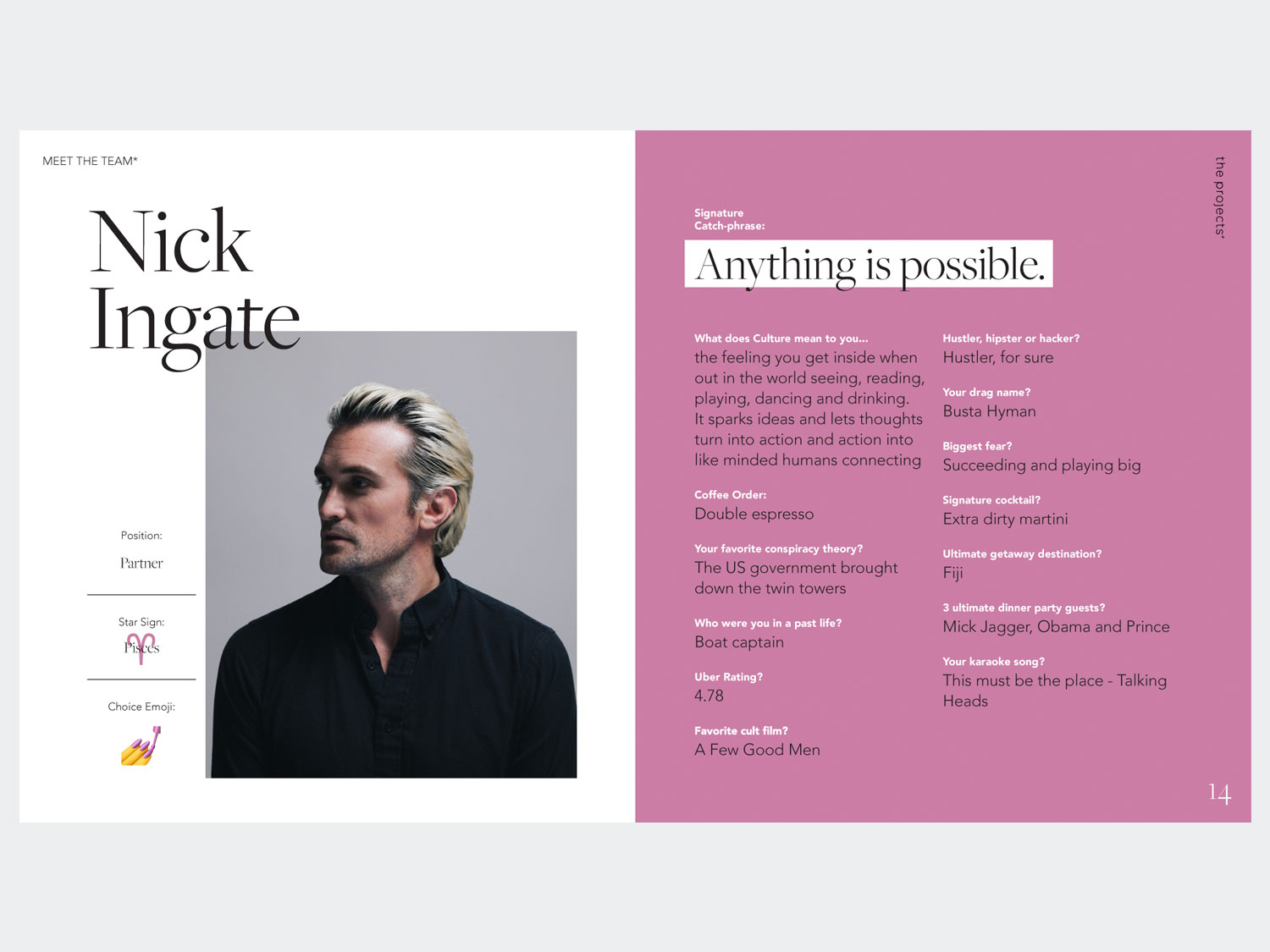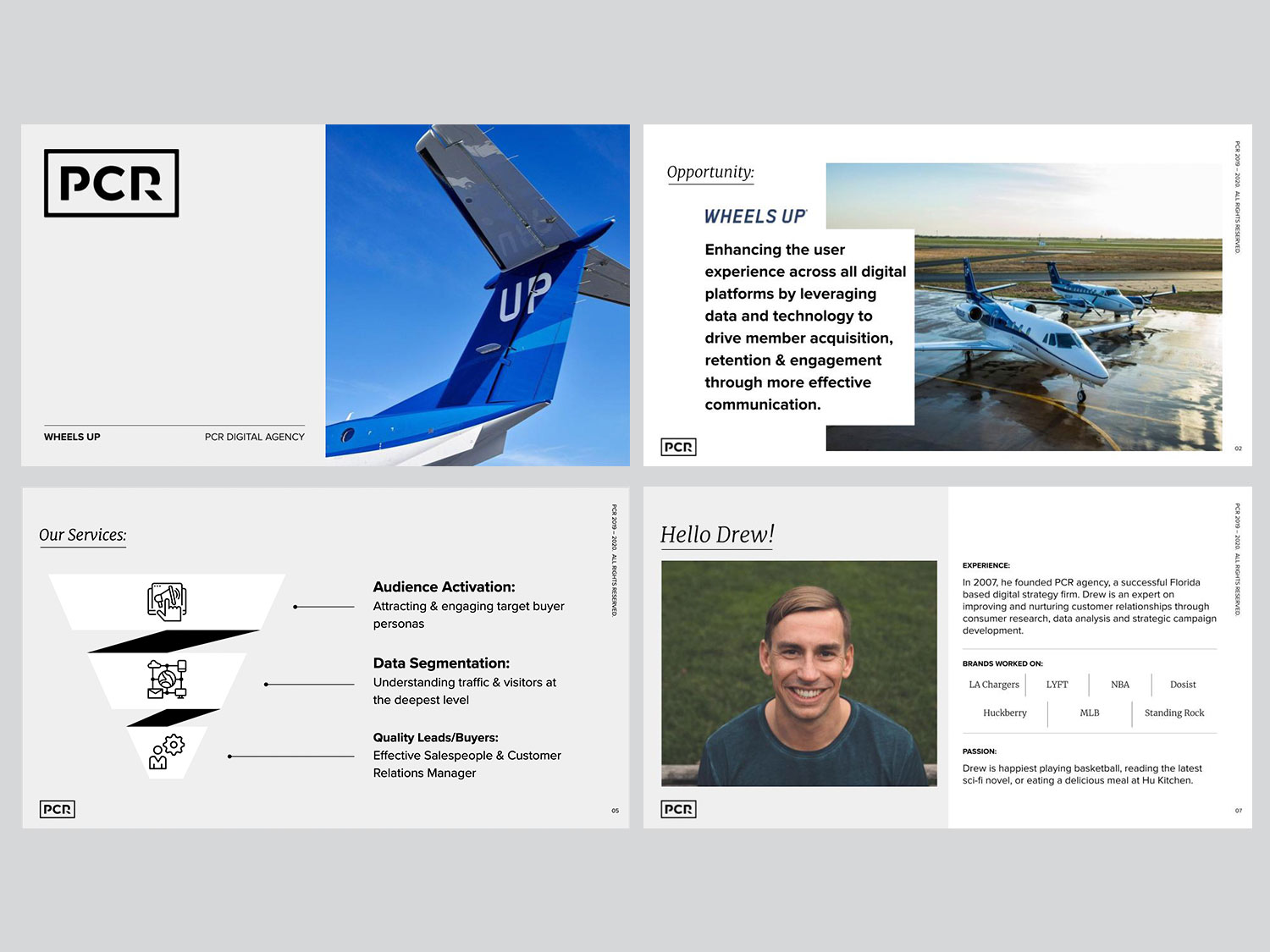 Ongoing design of decks and presentations for various clients being produced in google slides or exported as PDF's.
Branding
Cake by Christopher
2020

When Chris asked me to design a logo there was an emphasis on "hand-drawn." So with a sharpie and my scanner I drew up some stickers, packaging items, a logo and a happy cat eating some cake.

Branding & Events
Global Citizen
2016

What started as a soft rebrand developed into identities around conferences & concerts including their 2016/17 Festival in Central Park. Additional projects included icons and illustrations, merchandise, a social media overhaul and the design of their first App.

Projects were completed with Ev Dimming, Meagan Choi, and Peter Chao