Branding
Cake by Christopher
2020

When Chris asked me to design a logo there was an emphasis on "hand-drawn finish." Big shout out to Sharpie for always being there.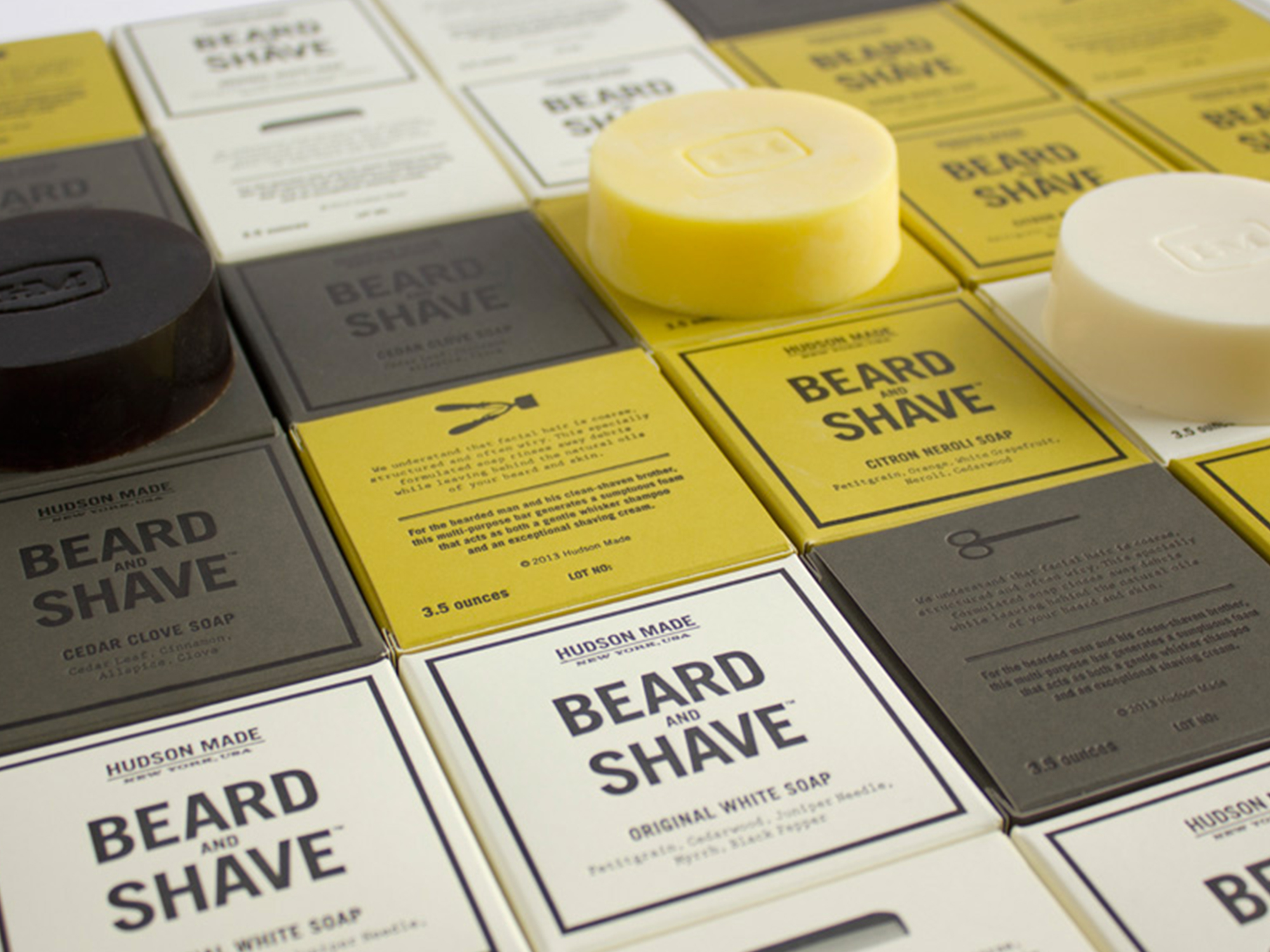 Packaging extensions, photography, social graphics and lots of runs to the post office for this upstate NY apothocary brand. Working under the art direction of owner and founder, Bill Hovard.
The Drop
Barneys, New York
2018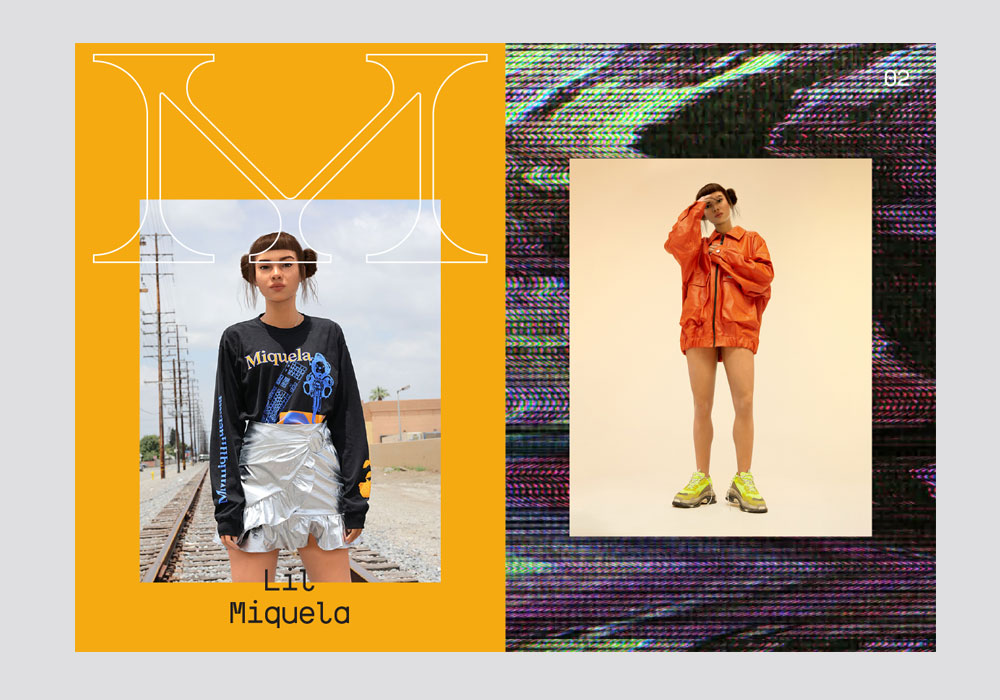 Event publication for The Drop at Barneys, a New York / Los Angeles release of select designer goods at two of their flagship stores.

Project completed at the projects*

Branding & Events
Global Citizen
2016

What started as a soft rebrand developed into identities around concerts & conferences including their 2016/17 Festival in Central Park and beyond. Additional projects included a
website redesign
, custom icons and illustrations, social media overhaul and the design of their first App.

Projects were completed with Ev Dimming, Meagan Choi, and Peter Chao